Mortgages

France Home Finance is an independent French mortgage specialist, based in France with over ten years' experience. Due to the high volume of French mortgages transacted each year, France Home Finance is able to obtain key account rates and exclusive products, ensuring the best overall deal for you. They will match your personal financial data against the rules and regulations from their banking partners, ensuring you receive the most suitable product at the best rate.
You don't need to worry about misunderstanding the French mortgage process due to the cultural differences and language barriers. France Home Finance's experienced bilingual advisors have all personally invested in France. They will walk you through the process step by step and clearly explain all the terms and conditions in English.
Country Homes France clients can take advantage of a personalized pre-approval to borrow in France analysis to learn more about how to optimise their purchase. There is no charge or obligation for this service.
Foreign Exchange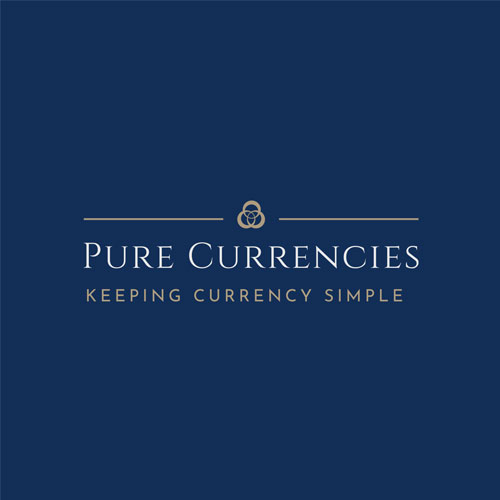 When looking to buy in France it is important to consider the exchange rates and how you are going to transfer your currency. Fluctuations in the exchange rates can significantly impact the cost when it comes to buying your home, so it is important to speak with a specialist.
Country Homes France recommends Michelle Fox at Pure Currencies who will be able to offer you guidance and talk to you about the various options available to you.
For more information, please contact Michelle Fox directly on 0203 884 1100 or email This email address is being protected from spambots. You need JavaScript enabled to view it.
To be contacted directly or register your interest please click here